Your Holiday Helper
Happy Black Friday, the busiest shopping day of the year!
Thanksgiving is nice and all—for those of you who went home for the holidays, here's one of my favorite Liz Phair songs to cheer you up. See? It's not just you—but let's face it:
It's really all about the shopping the day after.
See, retailers know you need an excuse to get out of the house and away from your loving family for a few hours of R & R: retail therapy and recovery.
So now is when they bring out the really good stuff they've been saving all year.
Such as my holiday favorite: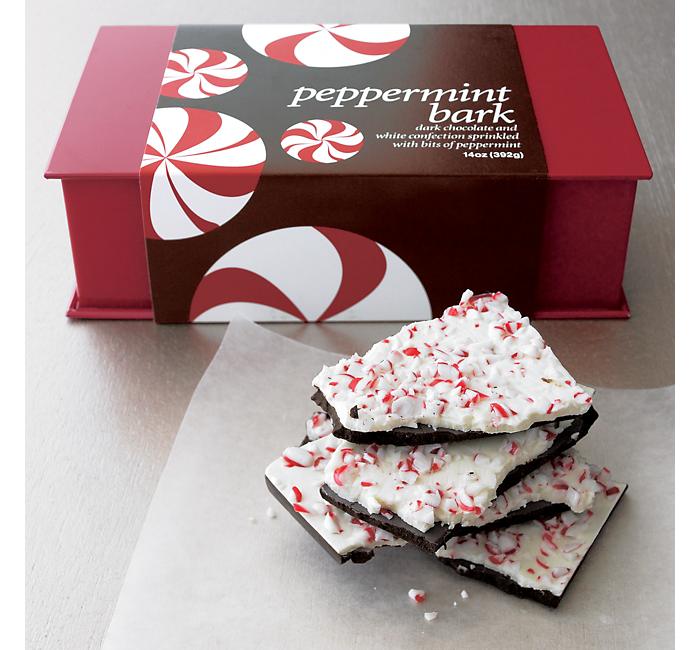 Personally, I'm going to kill myself if I don't find this pencil dress from D&G in my size somewhere.
Except it isn't available in my size anymore anywhere.
Also, it's obscenely expensive and probably not worth it.
(Except it is! It is!)
Although it's not quite the same thing, I tried on this dress today at Banana Republic, and for only $152.00 (compared to the dress above), it was quite cute: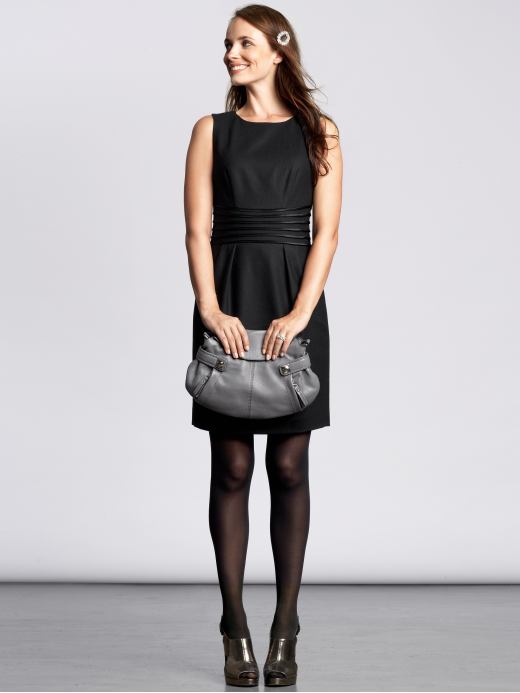 It also comes in red: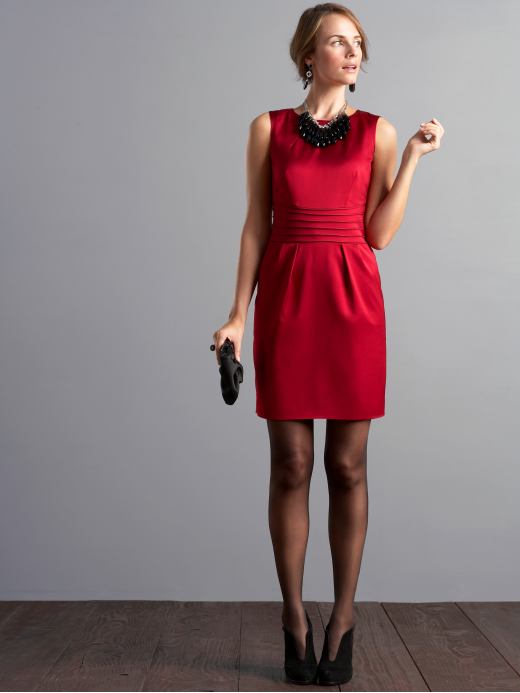 Not bad!
And both these dresses would look super chic with any of these adorable "statement" necklaces at BR.
Of course, we should be thinking about shopping for others now. 'Tis the season, blah blah blah.
Perhaps you know someone who loves board games and would adore the Game of Clue in 3-D. Who wouldn't?
Maybe you know a Trekkie who has been longing for a realistic communicator.
Or maybe you know someone artsy who used up all her colored pencils (I know I have).
Or maybe she used up all the ones she uses on her eyelids (mine are also running dangerously low).

(No idea who would want red or yellow eyelids, but whatever.)
I personally would love ALL of these things. Even the communicator. So:
Done, and done.
Now it's time to relax with another turkey sandwich. Good job, everyone!
But remember when you get home from the mall not to look at Uncle Alvarez.
More later.
Much love.
Meg