Book Mystery Solved
The results are in….
And the prize of an autographed copy of an advanced reader copy of PRINCESS ON THE BRINK (she promised not to post spoilers) goes to Corinna of Austin, TX, who correctly named the author and title of the mystery book. Which is:
THE SABLE MOON


by the fantastically talented fantasy author Nancy Springer.
Here's a quick synopsis I cobbled together from reader reviews online:
The Sable Moon is a "coming of age" story, an 'adult fairy tale,' a tapestry of mystery, magic, and romance. The main character, Trevyn, starts out a self-absorbed teenage prince (the kind you wouldn't mind strangling). Unfortunately, that makes him the perfect target for old enemies. When Trevyn's selfishness causes him to run away, he turns up in a village just in time to save Megan, a village girl, from an attack. From there, Prince Trevyn must embark on a quest to free his homeland from evil's grip and realize his own legendary destiny….
Oh, yeah. Nancy Springer gives good book (cue: Peaches' "You Love It").
I ordered my own copy here! I highly recommend you get one for yourself, as well. You won't regret it. Sadly the book is out of print, but maybe if enough of us demand a reprint, Nancy's publisher will pony up!
Thanks to all the many many helpful readers who wrote in with their tips and guesses. You totally saved me! And if you are ever looking for a book and can't remember the title or author, numerous librarians wrote to me to advise going here (they have a different search engine for each genre). I tried it, and it TOTALLY worked. Thanks, librarians, Allreaders, and the Gordonator! (cue: Peaches' "Boys Wanna Be Her")
While I was ordering The Sable Moon, I started feeling all nostalgic for other books I'd read and love in the past (as one does), so I bought this, too:

Why, yes, that IS a copy of my favorite book of all time, COLD COMFORT FARM, with a new cover by my favorite cartoonist of all time, Roz Chast. How stoked am I? (cue: Peaches' "Rock the Shocker")
Oh, and then I bought this:


Because nothing rules (when you're a little depressed because you have so little time and SO MUCH TO DO) more than re-reading the witty banter between Lord Peter Wimsey and Harriet Vane.
For those of you unfamiliar with Lord Peter and Harriet, start with the above, then go on to: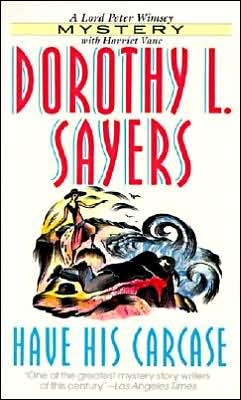 then dive into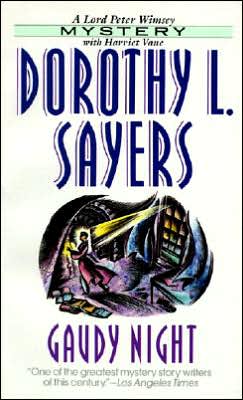 and finish up with a delicious dose of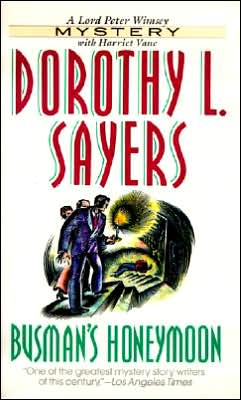 (cue: Peaches' "Stick It")
You won't regret it. Just get a bilingual friend to translate the naughty parts, which are all in French.
And then, since I was having such a good time ordering stuff, my finger slipped or something, and I ended up ordering this:


YEAH! GAMEBOY! IN PINK!!!!
And also some old school


to play on it. Because some addictions you just never get over, no matter how long it's been.
(cue: Peaches' "Get It")
Oh, and, obviously, I ordered this: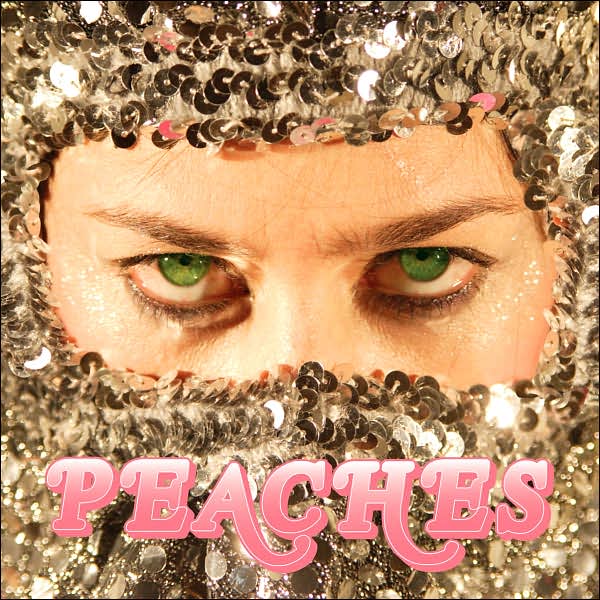 She's NAUGHTY. In a good way.
Anyway, for those of you who tried to sign up for the AvonFanLit and couldn't because it's for people over 18, fear not: Harper Teen will be having a similar contest soon. I will keep you posted when I know more. DON'T TELL ANYONE I GAVE YOU A HEAD'S UP!!! But if I were you, I'd start brainstorming ideas now. Because I might be one of the judges.
Lastly, if you like celebrity gossip, and you haven't been going here, don't worry, I won't tell anyone.
Thanks again to Corinna and EVERYONE who wrote in to help with my Book Mystery. I owe you one..
I have to go read now. I mean, write my book. Bye!
More later.
Much love,
Meg