CARTOONS BY MEG
So before I became a published author, I was an aspiring freelance illustrator.
And what I really, really, really wanted to do with my illustrations was have them be made into…greeting cards!
Yes. It was my dream to work at Hallmark.
Sadly, Hallmark never offered to buy my cards. In fact, no greeting card company did. I still have all the rejection letters.
For some reason, however, I didn't take the hint. Instead, I saved all my sample greeting card lines, I guess in the hope that someday, some way, SOMEONE would want them, and my dream of working at a drafting table like the one Lea Thompson had in Caroline in the City would come true!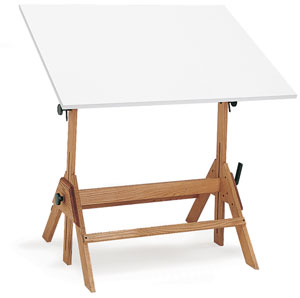 And Monday night, while watching Kathy Griffin on Larry King, I found my first sample greeting card line, appropriately (considering Kathy's story about her husband) called STUPID THINGS BOYS SAY AND DO.
I should probably point out that I was slightly bitter about men when I designed these cards (He Who Shall Not Be Named In This Blog was still just a friend at the time. He is not guilty of saying or doing any of the stupid things depicted in the following cards).
I am sharing them with you now because I'm hoping some greeting card company will see my designs and finally recognize in them the artistic genius I always knew I had….
Oh, all right. I'm posting them because I can't think of anything else to blog about today. You caught me.
Enjoy.
More later (if you can stand it).
Much love,
Meg