ANNOUNCEMENT
ATTENTION READERS
(particularly those of you in Australia and New Zealand):
Hi. This isn't me:
This is Georgia Byng, author of the MOLLY MOON series.
Yes, I know, it's the author photo on the back of the Australian and New Zealand editions of PRINCESS DIARIES 7.
But it was put there by mistake. I have not had my hair straightened or had plastic surgery. Although I wouldn't mind looking like Georgia, because she is quite pretty.
Don't worry. The copies of Princess Diaries 7 with Georgia Byng's picture on the back are being pulled from shops, and swapped for copies of the book with the correct author's photo (mine) on the back.
Since mistake printings like this can occasionally become collector's items, if I lived in Australia or New Zealand, I would run out and buy TWO copies of the book: one with the correct photo, to keep, and one with incorrect photo, to sell on eBay in a few years.
But that's just me.
Someone asked me if I was mad that my publisher put the wrong photo on the back of my new book. But I'm not. Because the way I see it, it could have been worse. They could have used this picture instead: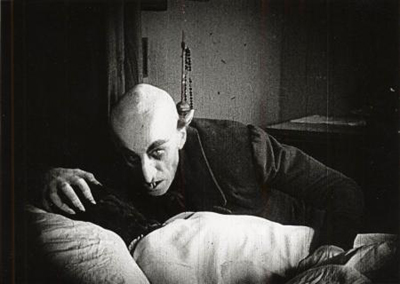 More later.
Much love,
Meg